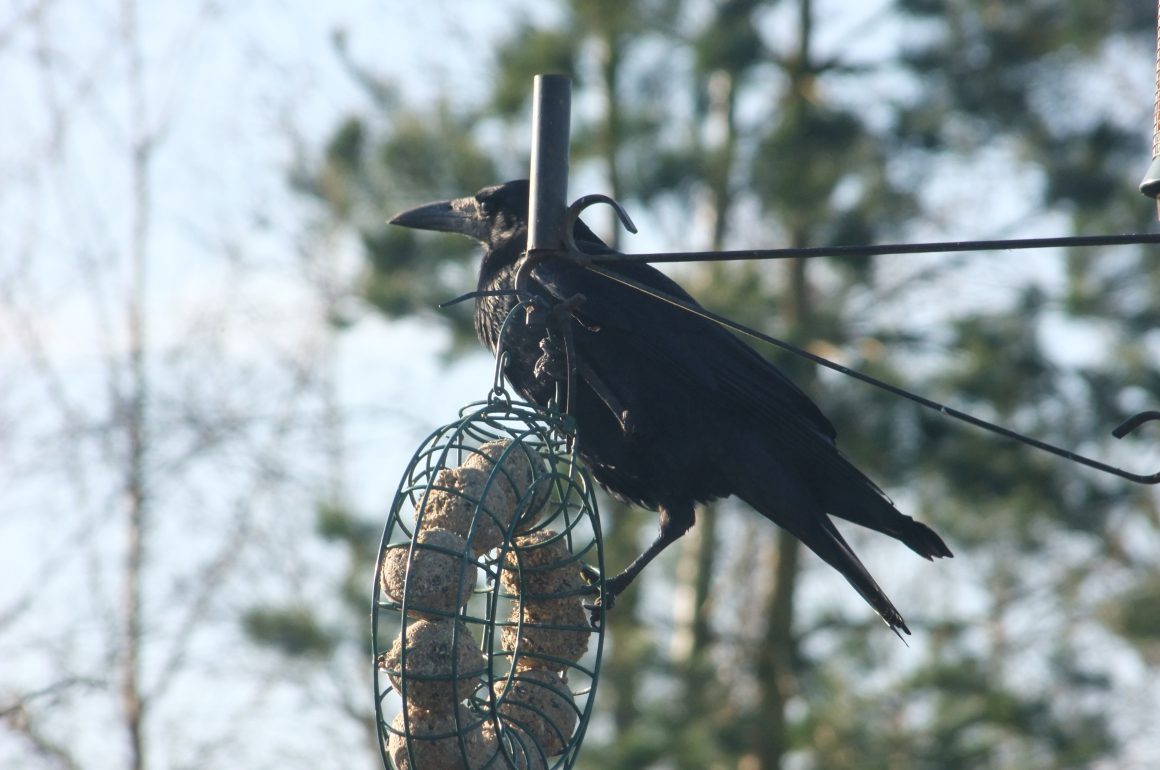 Firstly a very belated Happy New Year to you and I hope you all enjoyed a lovely Christmas!
I can't believe it was October when I last posted on here – I'm sorry for my lack of posts!  I think a part of it is due to nothing really happening in the garden… just the same birds visiting daily and I didn't want to bore you with photos of the usual Sparrows etc. Then I realised the other day that a few of my page visitors come from far flung corners of the world, and perhaps they may never have seen a Sparrow or Chaffinch before, and maybe someone somewhere finds what I post interesting 🙂
As I mentioned above, nothing much is happening in the garden right now.  The wildflowers have (obviously) gone over now.  We collected a lot of seeds, leaving the rest for the birds.  This year we are going to plant raised beds at one end, with wildflowers at the other end.  We used to have an allotment when we lived back home and loved it!  So it would be really good to get back into growing our own fruit & veg again.
At the moment BirdwatchIreland is running its annual garden bird survey and I would say the Goldfinches are winning!  The flock we have of around 19 actually beats the number of Sparrows surprisingly! We also have about 6 Greenfinches that visit us daily.
So far we've have a real mild winter here. We've only had about 3 days of frost since November, and one night of snow which was a huge surprise when we got up the next morning!  The sparrows are already claiming which nest box is theirs and you can see birds starting to pair up ready for breeding season.
I've been moving the trail camera around to different areas of the garden.  Over Christmas we put it in the field over the wall at the back of us.  The farmer doesn't use it over winter so we placed it near to a rabbit warren.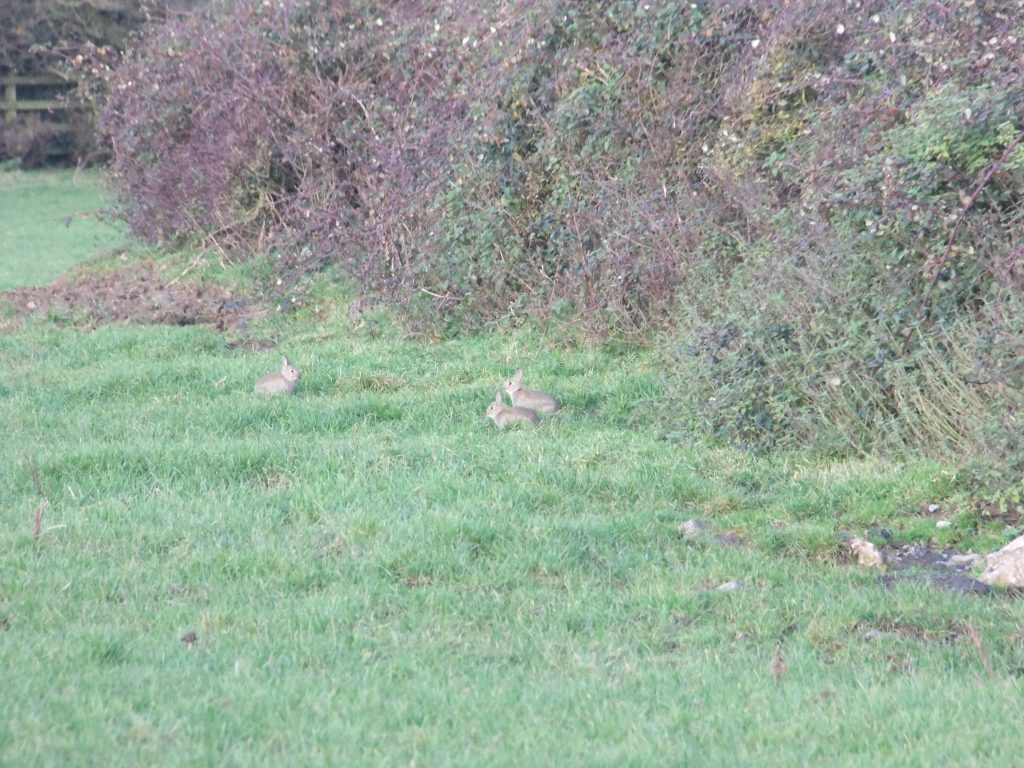 For those of you who followed my previous blog years ago (Weekly Tweet), you might remember we used to get a fox cub (which I named Peanut), and a badger (I called Cyril) that used to visit us every night in an earlier house we rented.
I've not seen either foxes or badgers since then so I was really thrilled to see we captured not only a fox on camera, but also a badger, during the first week of the trail cam being in the field 🙂
If you want to see the 10 second videos of each, pop over to my new YouTube channel – one of the projects I hope to build on this year!
Unfortunately that was the one and only time we've seen them since but I'm still hoping!  The camera is now in a corner literally just the other side of our wall – we know that rabbits come over this far so fingers crossed the fox or badger will too.
I think that's all the updates I have for the moment. I hope to start a few new projects in the garden this year so this blog will be evolving over the year into something better (I hope!)
I hope you all have a great January 🙂