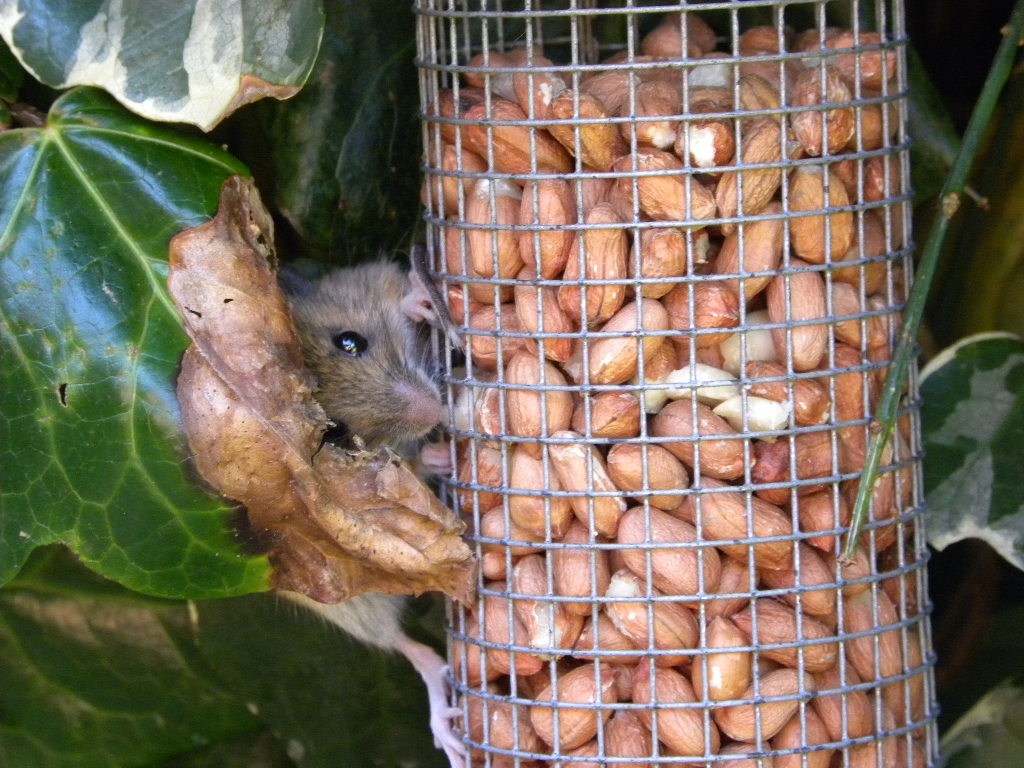 If anybody is still following my blog, I'd like to start by apologising for not interacting / posting for the last 16 months! I have no excuse other than I've been extremely busy with my business! It's taken all this time to realise that the busier I am, the less I'm enjoying it… my weekends are spent researching articles for my social media posts, studying & generally working – this isn't what self employment was supposed to be like 🙁
So, I've decided enough is enough, I need to take time out to recharge my batteries, and I'm going to have 1 day a week where I try to focus purely on anything to do with nature! (However, this is not set in stone & obviously my business does come first ;))
So, back to the garden! A quick update… we're still in the same house in the gorgeous village of Greystones in Co. Wicklow (the Garden County), Ireland. We still have overgrown shrubbery and hedges bordering the back garden. And we still have birds… lots of them 🙂
We still have a nestbox (which is still empty & has been ever since we put it up!), and for a few weeks its roof was being used a landing pad for a pair of Blackbirds nesting in the hedge behind it. I'm not quite sure what's happened to the Blackbird chicks, both parents were feeding every minute but all of a sudden they've stopped & we haven't seen any comings or goings from the nest 🙁 Hopefully they will try again…
Below is a small selection of photos taken over the last month or so of the main feeder at the very back of the garden. You'll have to excuse their quality, it's taking me a while to get back into the whole photography thing!
I also hung a small peanut feeder in the hedge just outside the patio door to encourage the smaller Coal Tits etc to use it (our garden is dominated by House Sparrows and Starlings), imagine my surprise when I came home one afternoon to find this little fella feeding 🙂
Such a cutie! And it's actually got used to us, these photos were taken in broad daylight standing very close to it. It probably feels safe as there is a lot of cover (ivy & hedge) to dive into if needed.
So there you have it! A quick update from my backyard. Again I'm sorry for the lack of posts in the last year or so. If anybody is still following this blog – Thank You 🙂