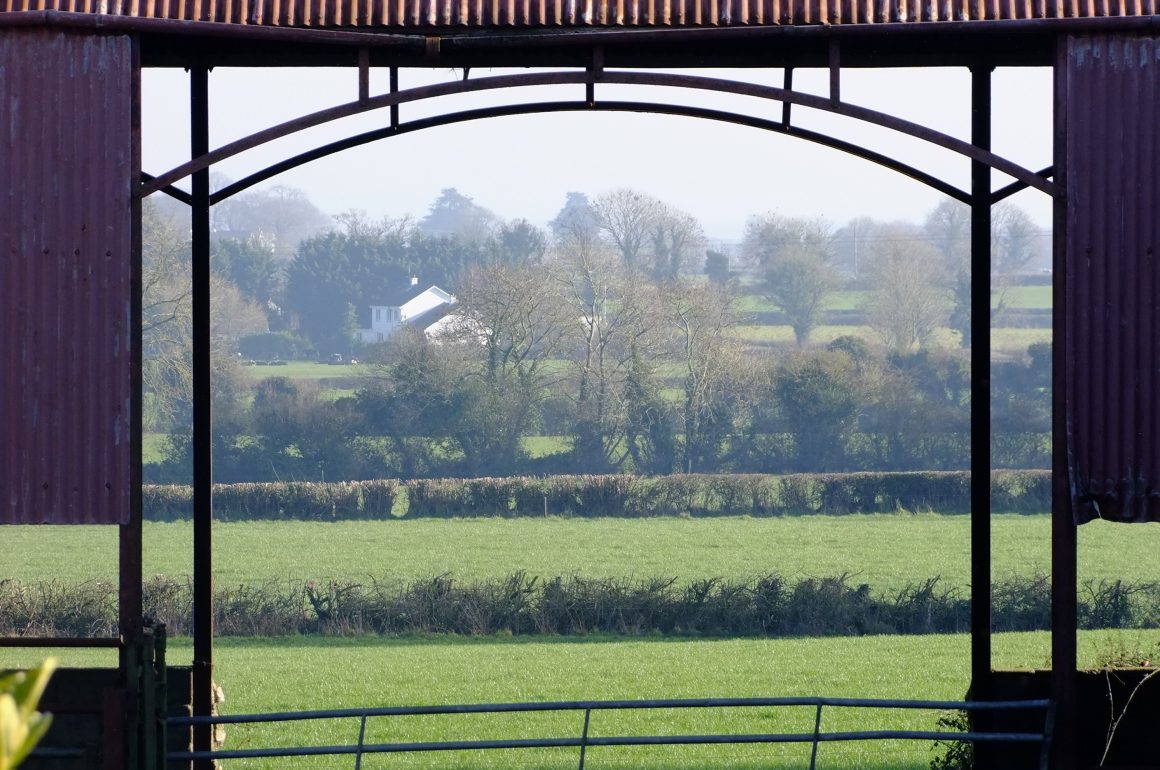 We've been having a fairly mild, dry winter so far (which in itself is quite rare for Ireland!), the past couple of weeks have been warm(ish) and even the sun has made an appearance 🙂
The birds seem to have noticed that Spring may be just around the corner too, with many of them checking out potential nesting sites. So I thought I'd share some of the possibilities here, both natural and man-made.
Living next to old farm buildings has its perks… there are so many nooks & crannies for birds to nest up in.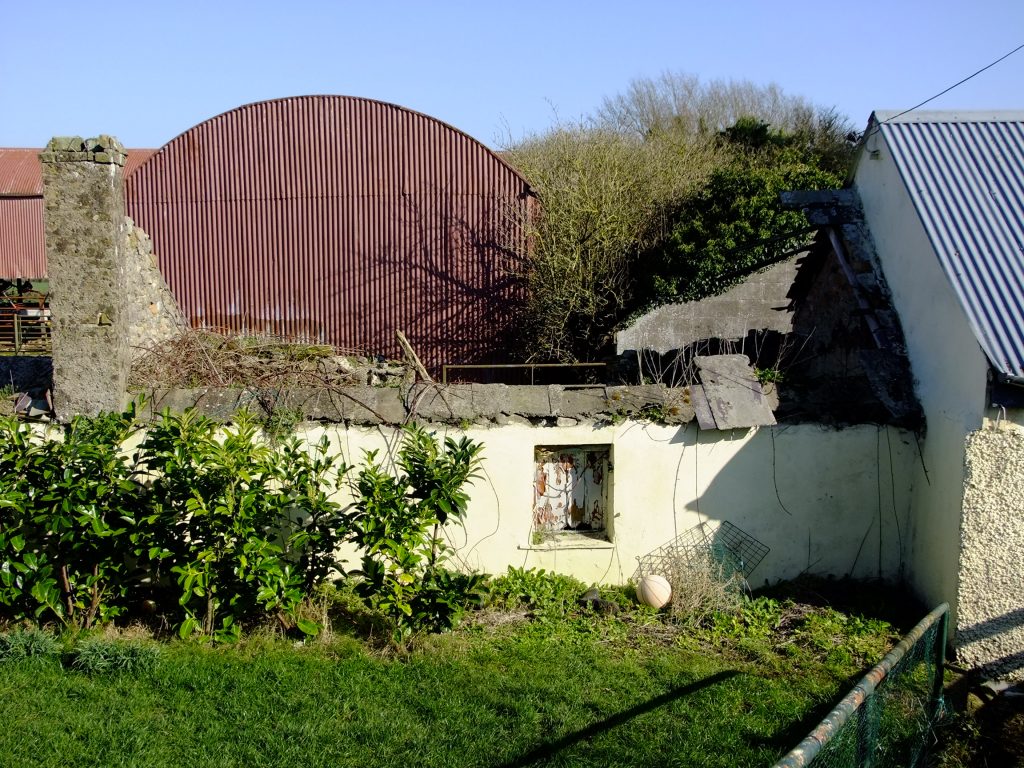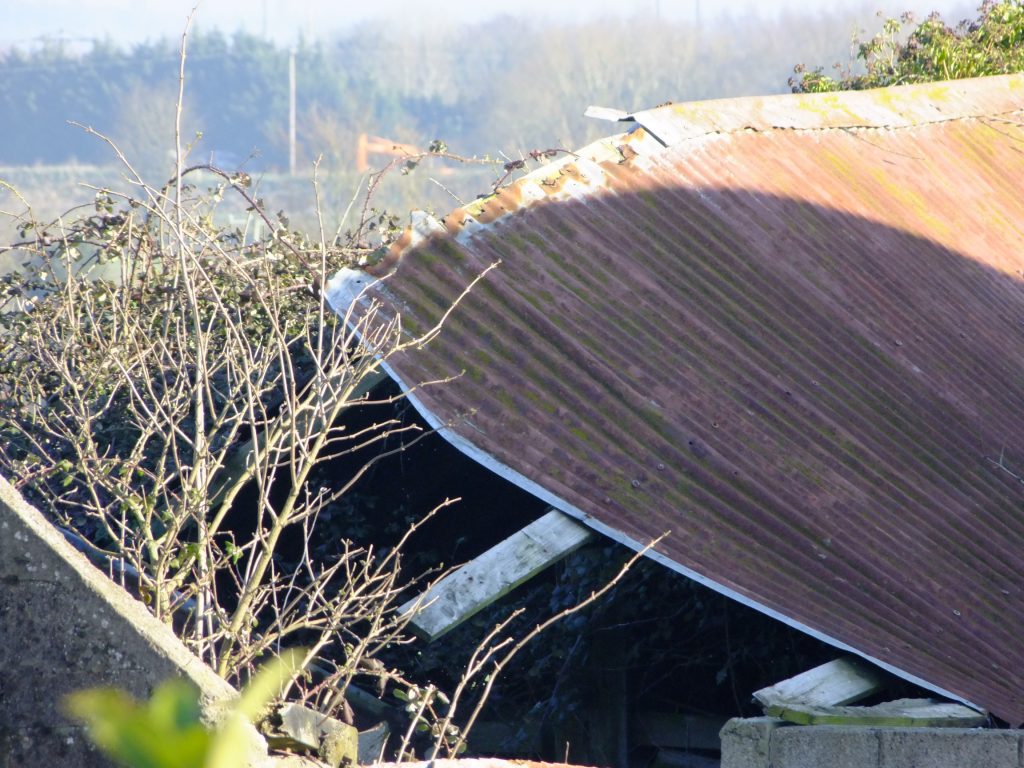 We've had Swallows nesting in our old shed for the last 2 years & am hoping they'll return again this year.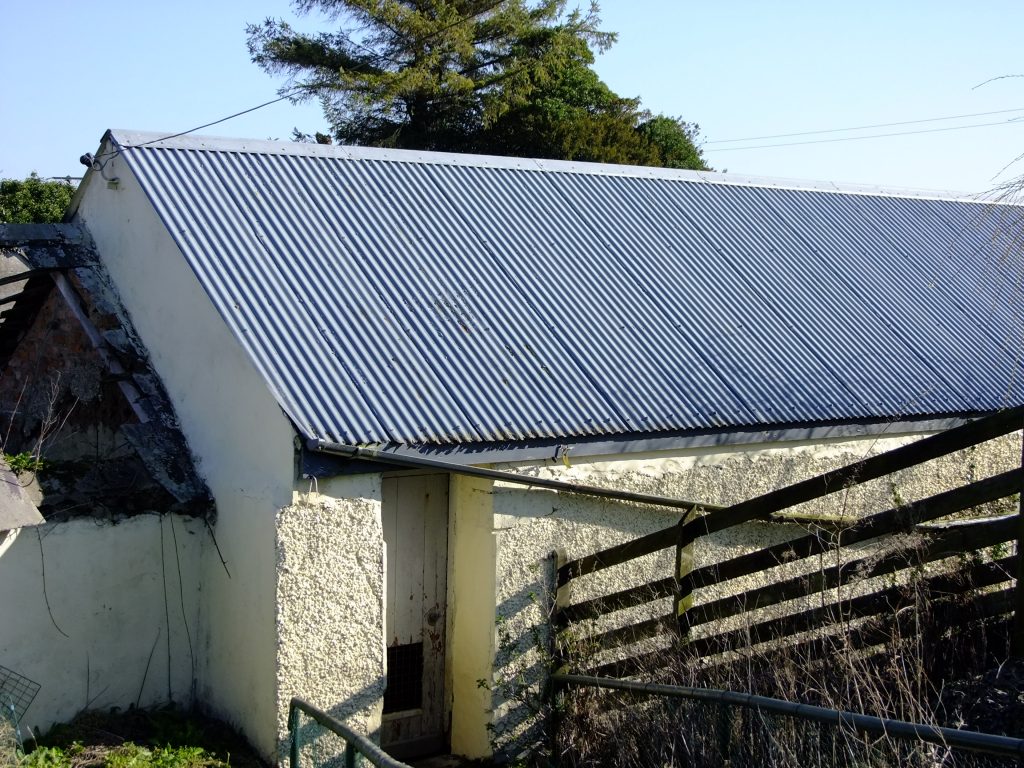 We also get Housemartins nesting at the gable end of our bungalow. Unfortunately for them it seems they may have lost their nest this year though, as the House Sparrows have taken a fancy to it!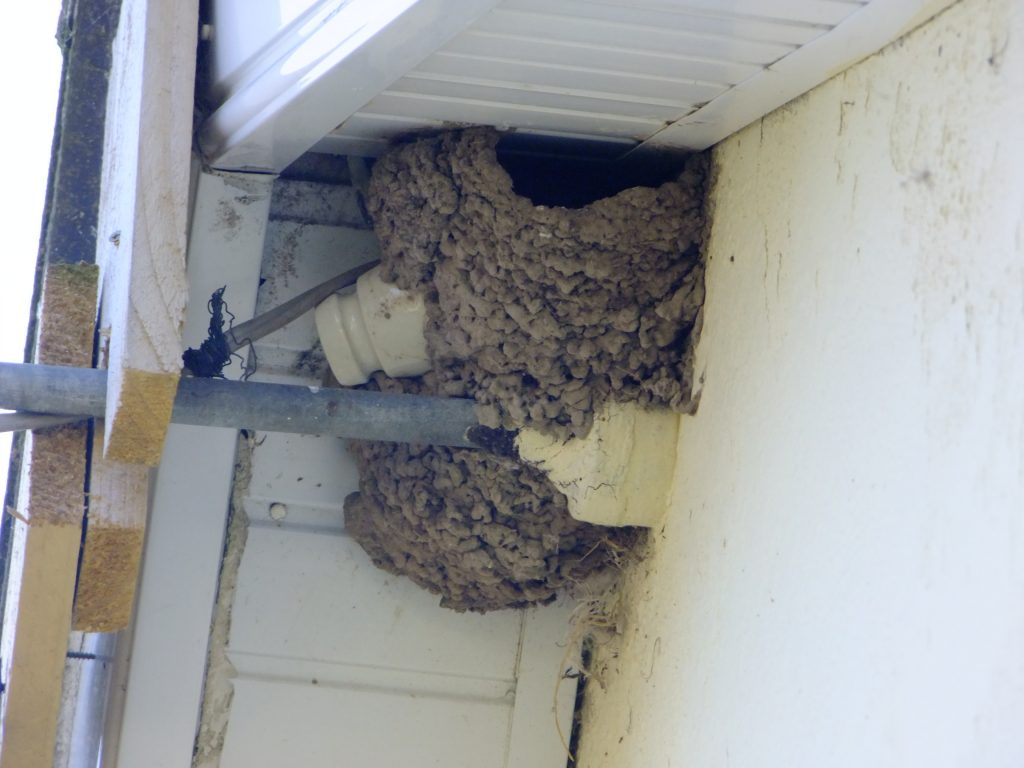 I spotted a Wren coming in & out of this small hole in the wall the other day… fingers crossed it's building a nest in there 🙂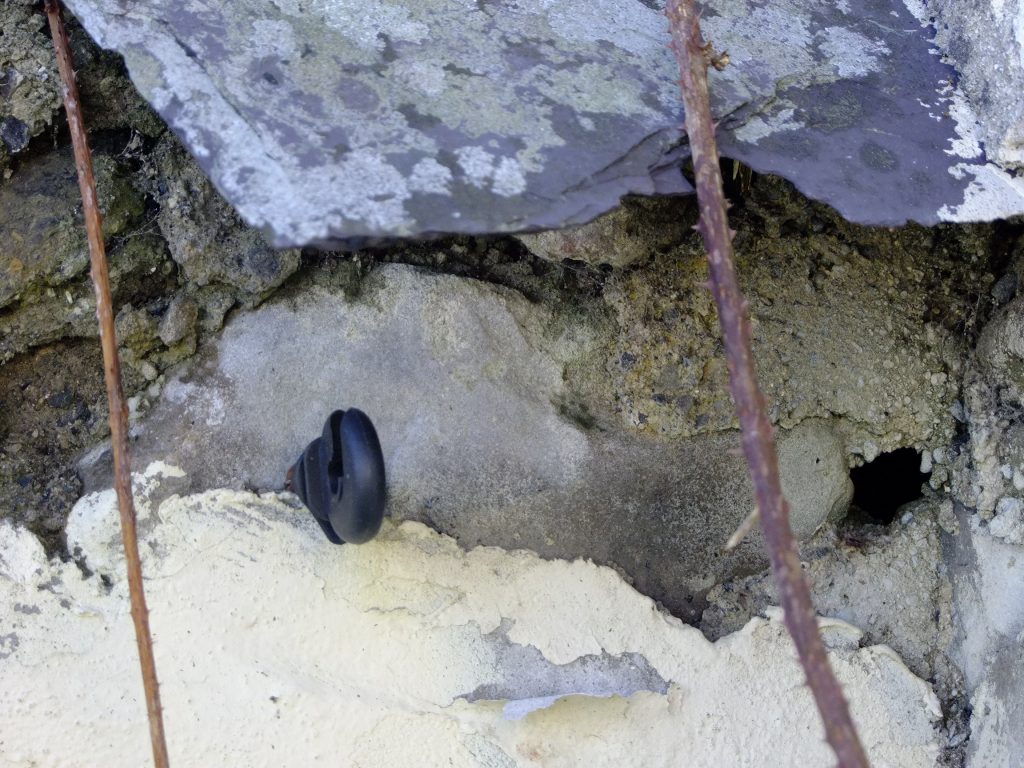 There are a lot of old stone walls…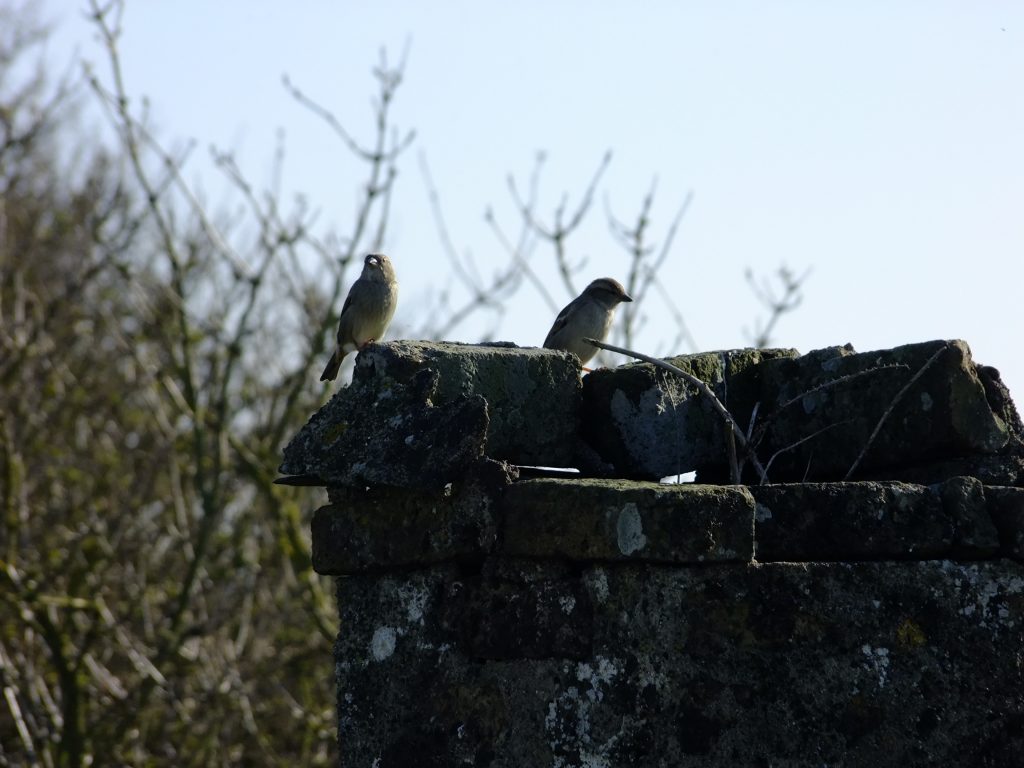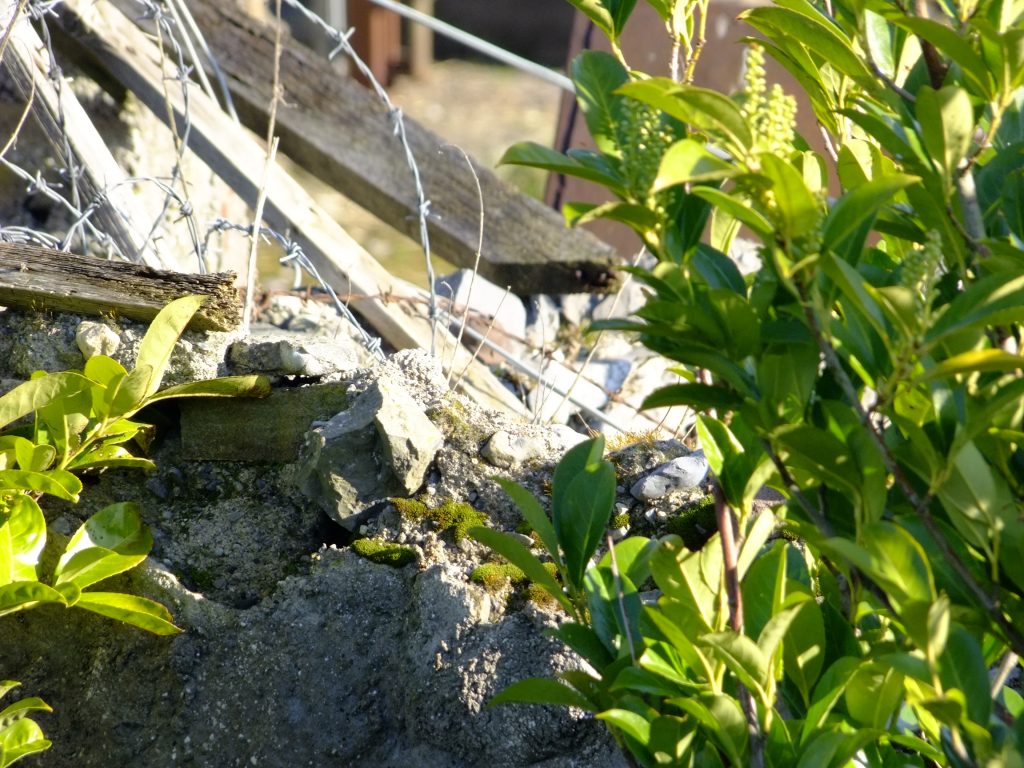 ivy covered roofs…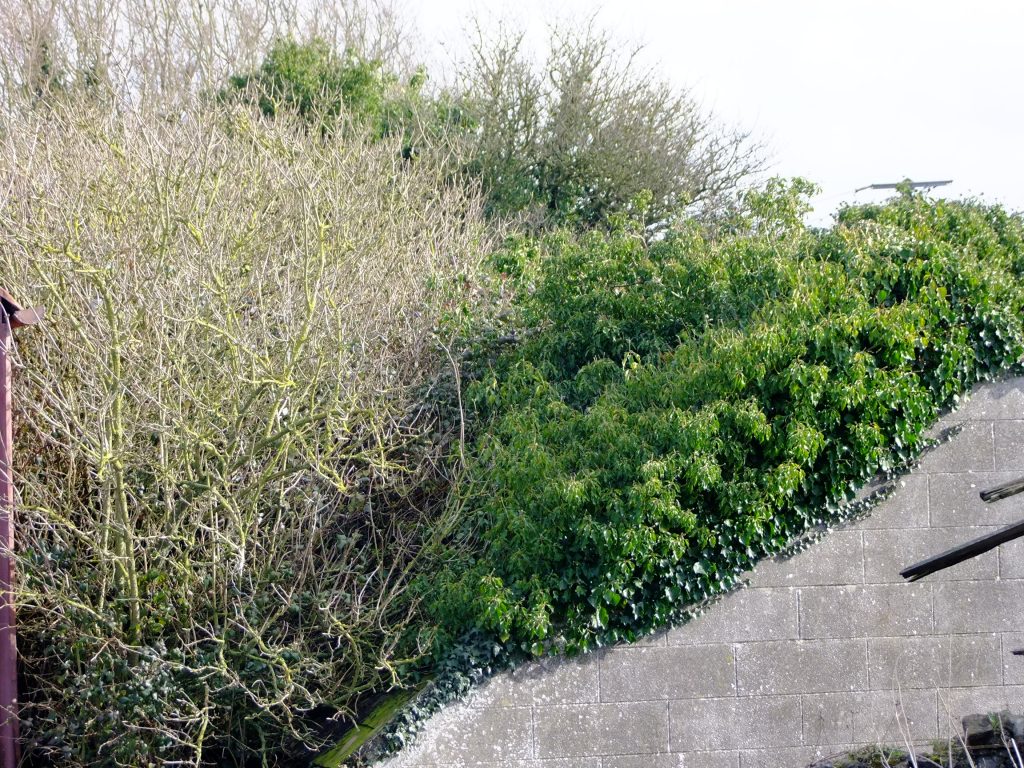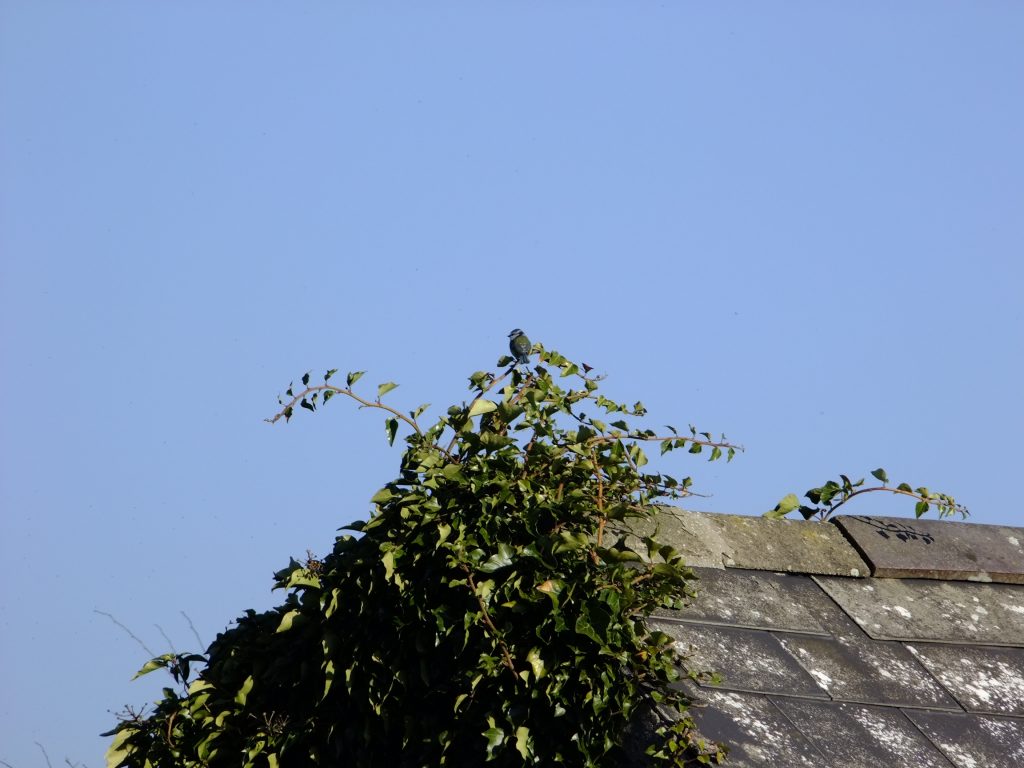 thick hedgerows, old pigpens now overgrown with thorny brambles (Blue Tits nested in here last year)…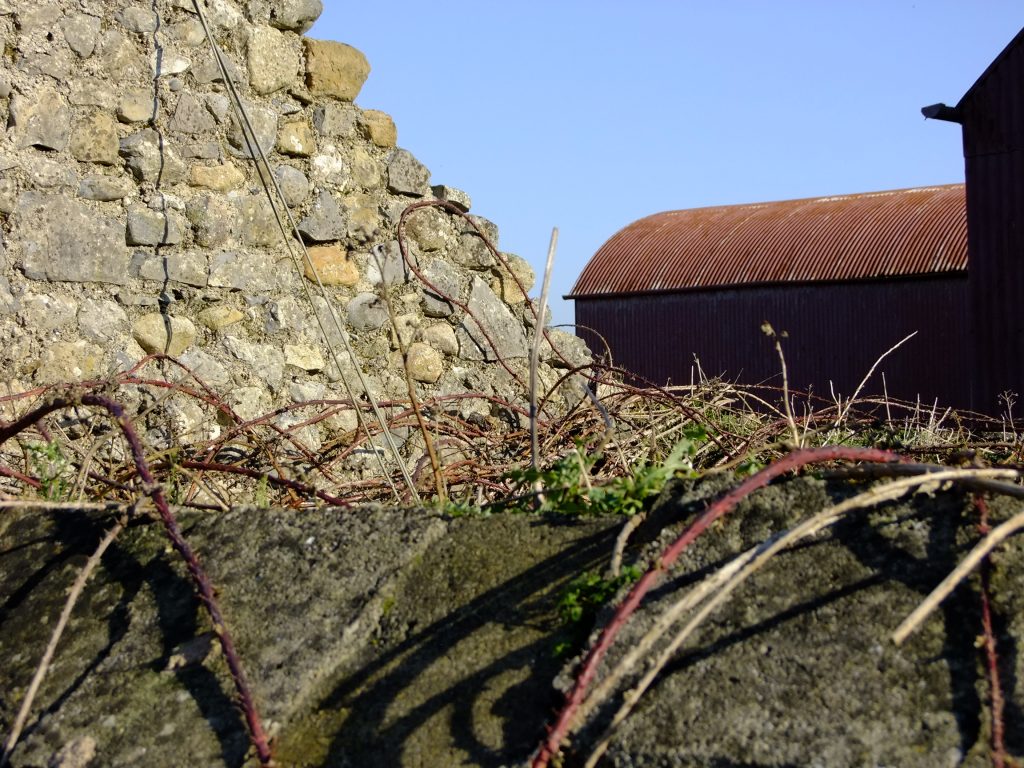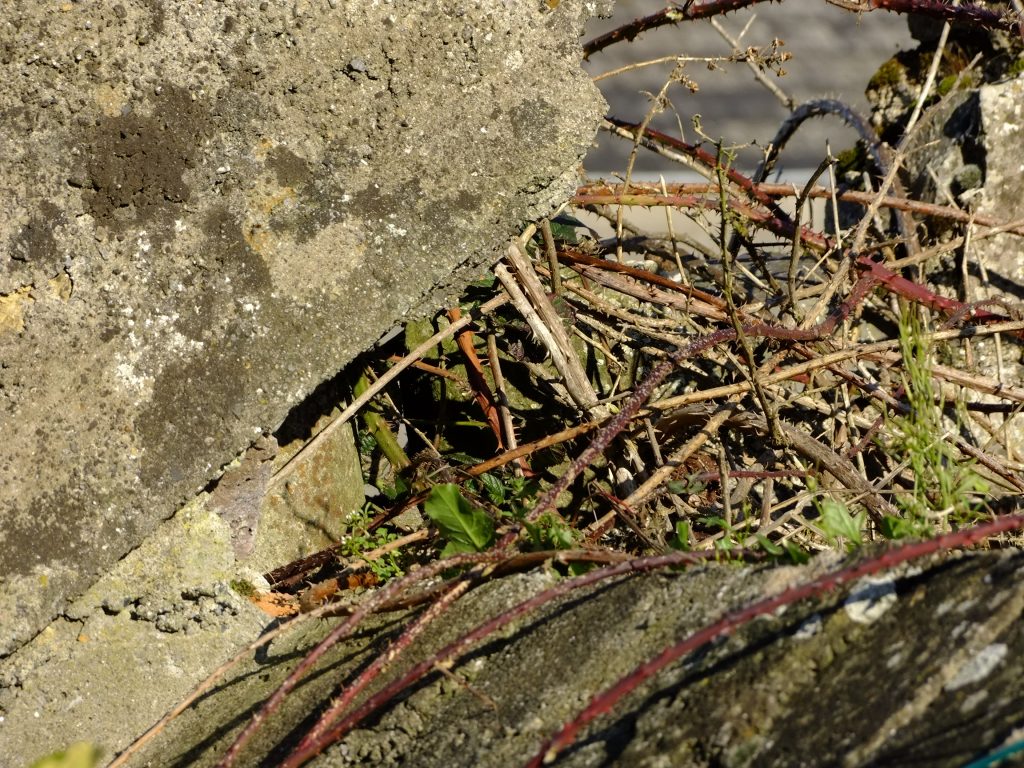 and last but not least our own nest boxes, which have already been claimed by 2 pairs of House Sparrows 🙂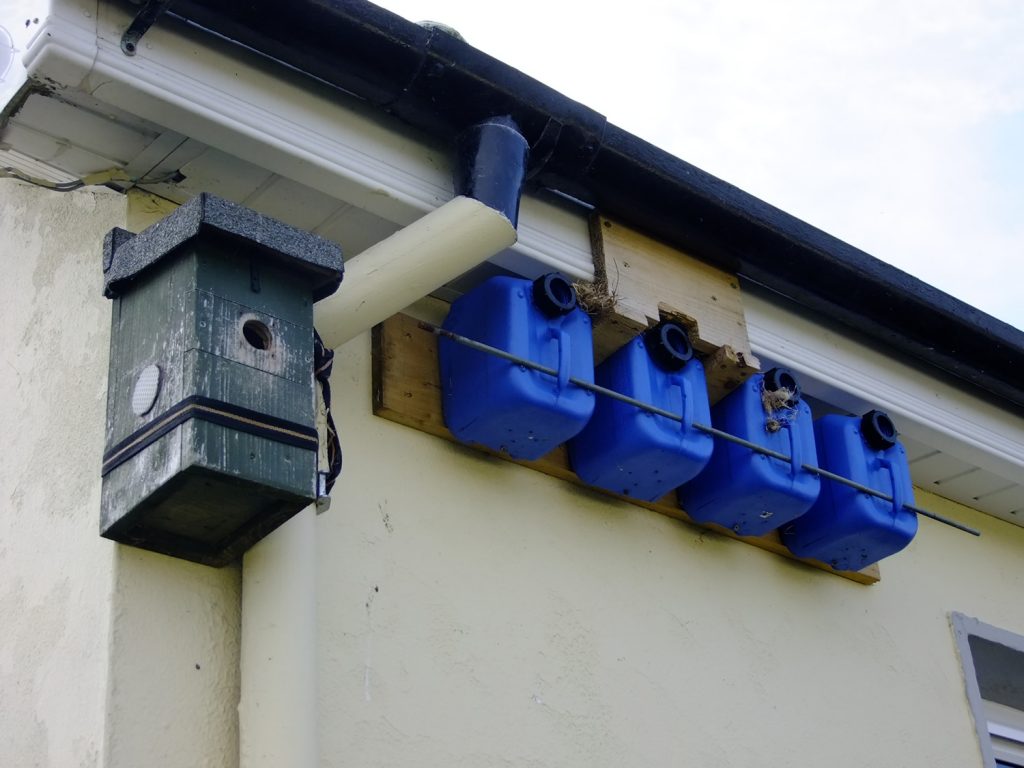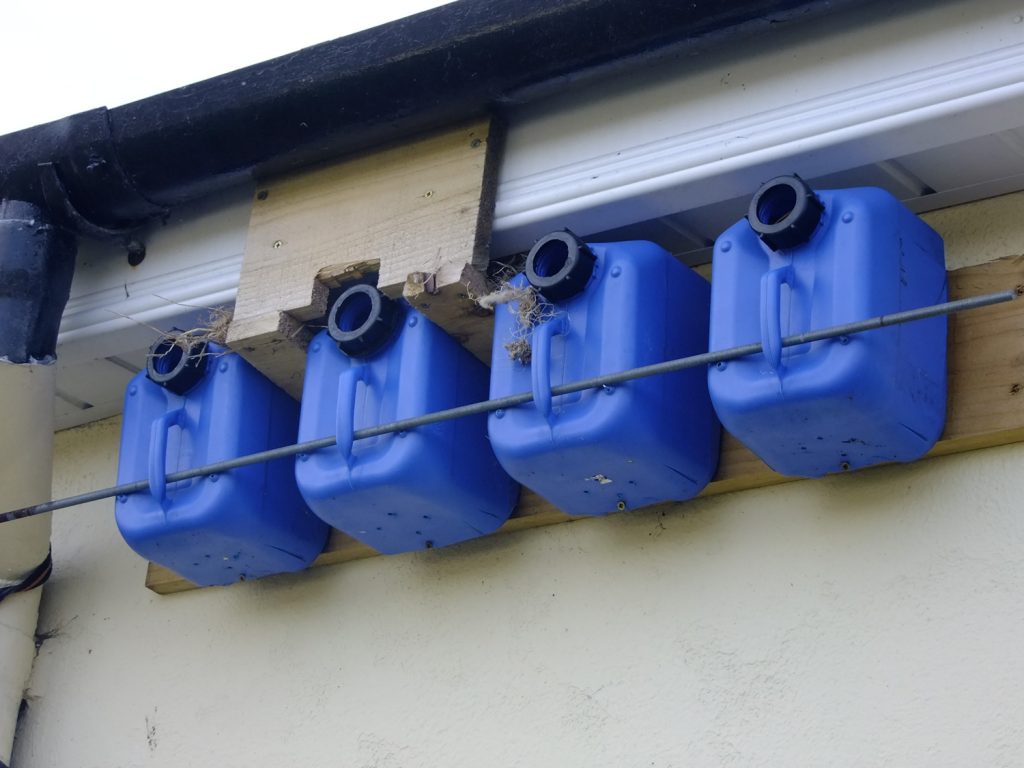 Hard to believe that this time last year our landscape looked VERY different…