Hello!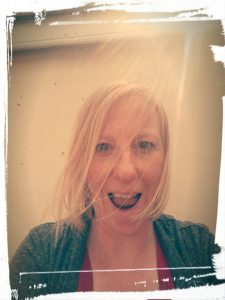 I'm Sharon, aka Shazza 🙂
I'm originally from Leicestershire and moved to Ireland back in 2007.
I love anything to do with birds & wildlife.  No matter where I live, I always end up spending a fortune catering for the birds – whether it's on a new feeding station or just the never-ending supply of food I have to put out.  It's all worth it though when you hear the sound of them twittering away happily!
This blog follows the goings-on of my back garden. We've rented houses along the East coast of Ireland, including Wicklow Town, Enniskerry, Greystones, and we currently live in a farmers cottage in Co. Laois, based in the Midlands.
We are surrounded by gorgeous countryside, which I absolutely love!  I consider myself lucky in that in any one day I can see Buzzards, Kestrel, Sparrowhawk, hares, rabbits and the usual garden birds, all from my office window 🙂
I hope you enjoy reading my posts as much as I enjoy watching the wildlife.