I came across an interesting fact earlier this week over on Instagram, courtesy of @nottinghamshirewildlife. Apparently the old table football game is named after a bird… can you guess which one?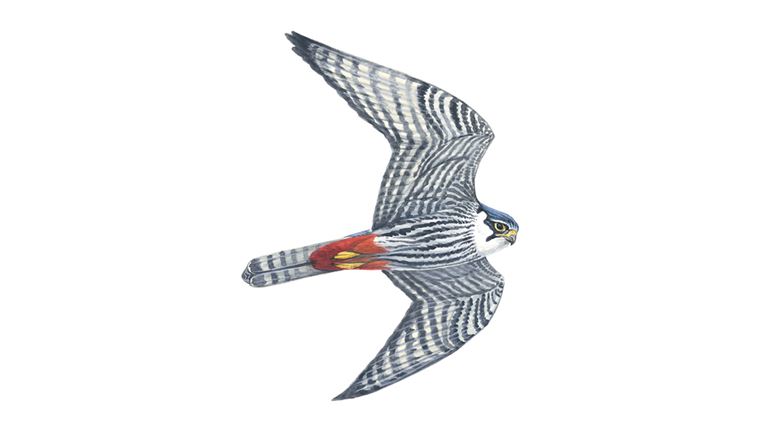 Yes, it's the Hobby! Subbuteo table football got its name from the scientific name for the Hobby: Falco Subbuteo… just because it was the designer's favourite bird.
And there ends my bit of pointless information for today (although I love finding out little snippets like this!)
If you'd like to find about more about the Hobby – this is the page dedicated to it on the RSPB website.
Follow