I'm thinking of renaming this blog to Yellowhammer Yard… we have sooooo many coming down to feed on the seed that all the other birds have dropped!
Not that I'm complaining! Rewind 4 or 5 years and I'd never even seen a Yellowhammer before… only heard their famous "little bit of bread & no cheese" song in the distant fields when I was younger.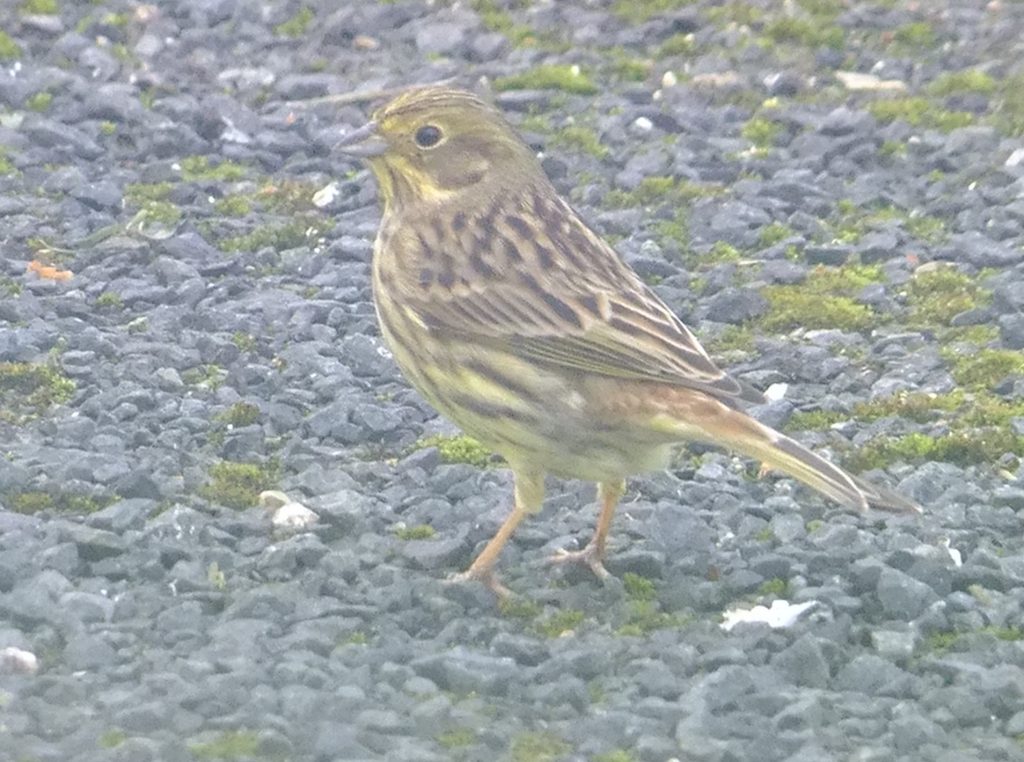 So far, the most we've had down at any one time is 8 (6 males and 2 females), I'm not sure if they'll all still be as friendly with each other when it comes to breeding season though 😉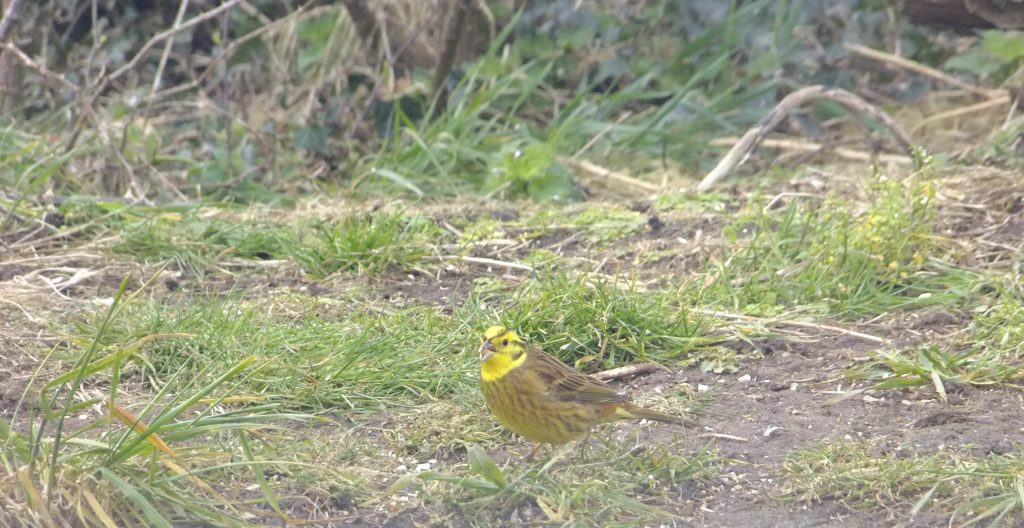 You'll have to excuse the poor quality photos… they were taken through the window… note to self I must clean the windows!