I received an email from someone back in the UK last week saying they look forward to reading my blog during their lunch break at work and were disappointed that I'd stopped blogging! This made me feel a bit guilty so I'm sorry – you know who you are ;)!
Below is a quick update on the back garden activity and I will try my best to blog on a more regular basis.
To be honest nothing has really changed from the summer – we have a huge flock of House Sparrows dominating the feeders, which I know is a good thing because of the declining numbers but I would like just once to see something other than a Sparrow on the seed!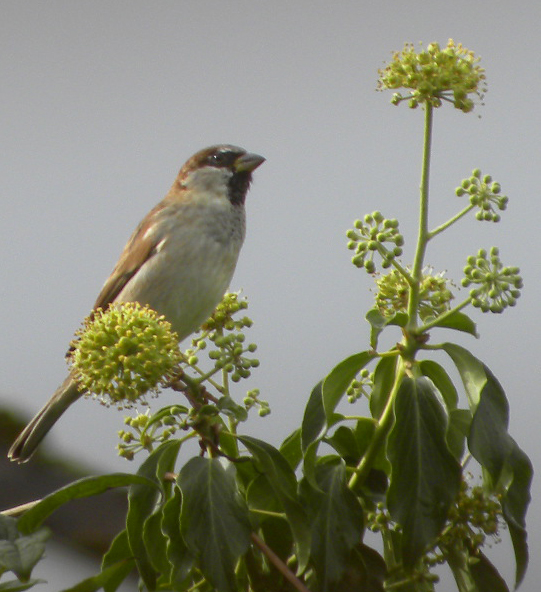 The Starlings are also still around – fighting amongst themselves (as usual), I do love their cheeky character though 🙂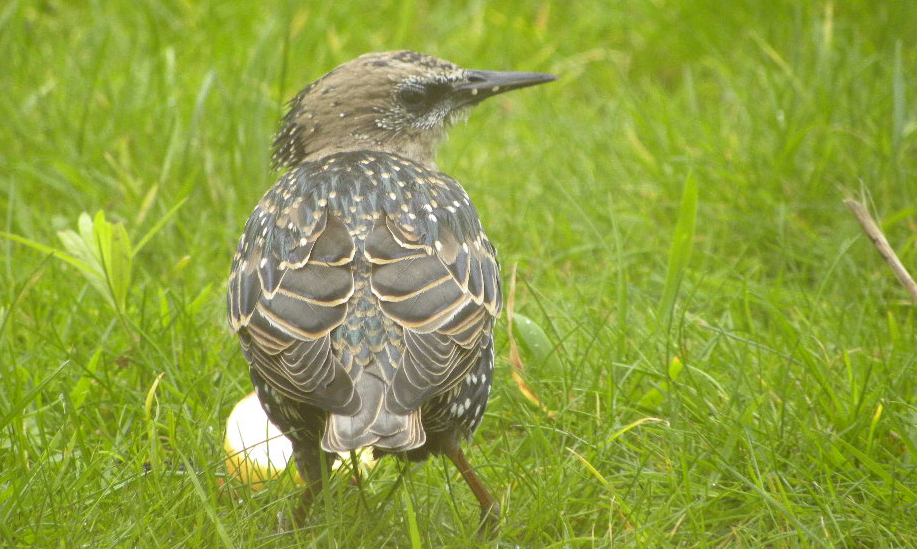 I've seen a couple of Coal Tits darting between the bushes so have stocked up on Sunflower seeds for them. I'm also pleased to say the Robin is now a regular visitor – he's usually skulking on the ground with the Dunnock. It's actually the first Robin I've seen to be quite shy – I usually associate Robins with being a bit of a bully but this one tends to hang back – maybe it's because he's outnumbered by all the Sparrows?
We also have about 6 Feral Pigeons that drop by every morning, and the other day I counted 9 Collared Doves around the ground tray, the most I've ever seen in the garden at one time! Of course, they all flew away when I grabbed my camera!
I love this time of year when it's getting colder and more birds are visiting gardens. There's been sightings of Redwings & Fieldfares in the area already so fingers crossed they might find our house, especially as our back garden is surrounded by berry producing shrubs / hedges! Of course, early sightings of these birds generally means it's going to be another harsh winter so I must remember to buy another one of those huge suet rings soon!